Transportation
People all over the world need to get from point A to B every day. Thus, the transportation industry is a great industry to use digital signage. From trains, planes and automobiles people are abundant in the transportation industry. Usage of digital signage can provide marketing messages to be seen, heard and acted upon while people are commuting. Implementing Weather Forecast for any delays, Entertainment while people wait or Traffic Forecast are great ways to help communicate with travelers. Below is a small list where digital signage can help or is applicable in the Transportation industry.
Digital signage for your industry:
Communicate With Travelers
Trains & Stations
Planes & Airports
Taxis & Buses
Pickup & Drop Off Locations
Informational
Our digital signage software solution is perfect and adaptable to all industries. We made it simple and easy to use so you can focus on your business. Work with our creative experts to create Custom Content and Smart Content™ which will help customize your digital signage for your industry. A true digital signage solution that is perfect for all industries ranging from education, restaurants, stadiums and more.
Be a digital pioneer in your industry. Contact us today to Rethink Digital® and get your business moving forward with our digital signage solution.
Don't see your industry offered? That's okay, contact us today and let's start the conversation.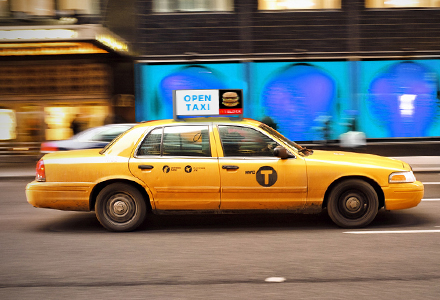 Related Creative Content –
Industry

Application

The digital signage industry is evolving the way we do business. It's changing how people order in restaurants, shop in retail and how people interact with everyday entertainment. Find your industry below to get an in depth look at cutting edge trends and how they can i$