Digital Signage
ClockNine's system has been designed around usability and control. Learn how we Rethink Digital® and discover how easy it really is to use our system!

Digital

Simplicity

Matters

ClockNine continues to Rethink Digital® with our cloud-based digital signage software. Our intelligently designed solution gives you total control of your signage. Our platform contains all of the tools and performance a tech geek desires while offering easy to use, device friendly functionality.

Built from the ground up for a truly unique user experience, our content management system is designed for those who love total control. Create, manage and customize your own digital playlists with total file flexibility. Interested in passing on a bit of that control?

ClockNine permission settings has you covered. With ClockNine Permissions you determine the amount of control each user in your network has.

If there's one thing we've learned over the years it is that Simplicity Matters. Our development team is always emphasizing SIMPLICITY in every feature we add to our system. To ensure premium digital usability we test our technology with users from all walks of life, even our grandmothers. Think about that. A Cloud-Base digital solution that is Grandmother approved.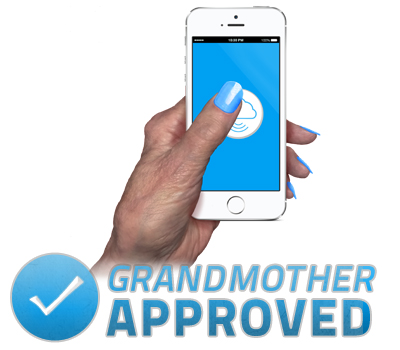 Digital Signage

Basics
Ready to learn more about ClockNine's Advanced Digital Solution? Get a quick overview of our software's next generation functionality. Rethink how simplicity can help transform how you control and utilize your digital signage.