Digital Signage – Geeky
ClockNine's system has been designed around usability and control. Learn how we Rethink Digital® and discover how easy it really is to use our system!


FREE
System

Upgrades
At ClockNine we are always striving to advance our technology to Rethink Digital®. Our tech team is constantly evolving our software and we believe that you should reap the benefits. That's why we offer FREE System Upgrades to all of our users. Always be on the cutting-edge with ClockNine.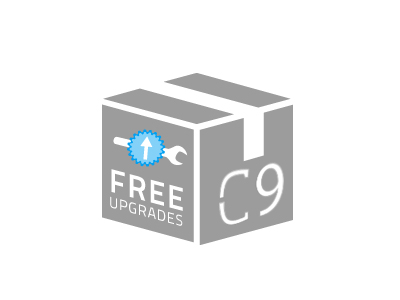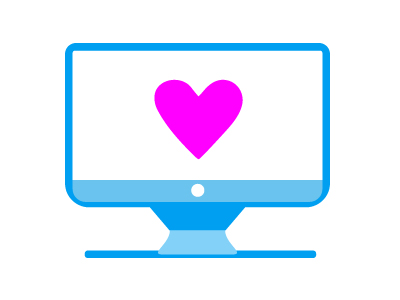 OS

Agnostic
ClockNine's advanced CMS platform is 100% OS Agnostic. Complete flexibility offers users total control and comfort. Rethink Digital® by taking your business further with software that is architected for flexibility. Whether you prefer Windows, Apple or another operating system; ClockNine's powerful software unlocks maximum value.
Thinking of switching digital signage providers? Our system works on any hardware contact us today to set up your pilot program for your digital signage network.

Hardware

Friendly
At ClockNine we understand that power is also important. Whether your project entails a network of 4K video walls or a simple vertical screen, our player options are completely adaptable for any project. ClockNine offers a variety of different player types each custom built to your required project specification. Rethink Digital® with world class designed hardware that allows for unique project scalability.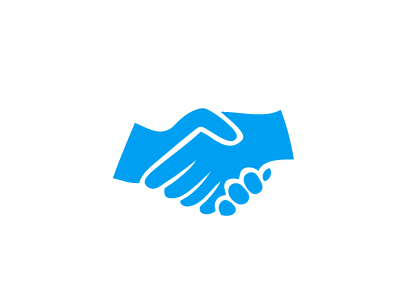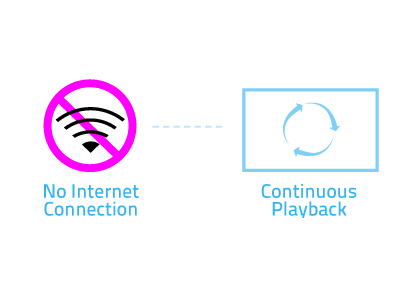 Failover

Protection
Never worry about black screens again. ClockNine has built in multiple levels of failover protection into our digital software. No internet? No problem. Our smart playlist memorization functionality will keep your screens filled with content no matter the situation. Feel at ease with ClockNine's Failover Protection.


Unlimited
Storage
We have all heard it before. Content is King. Our team at ClockNine agrees with that philosophy. That's why we have integrated unlimited content storage into our platform. Build an endless library of searchable content for your digital signage. Easily revive previous seasonal campaigns or themed content with a single click. Rethink Digital® with limitless file storage capacity.