Digital Signage – Basics
ClockNine's system has been designed around usability and control. Learn how we Rethink Digital® and discover how easy it really is to use our system!


Power
of the

Cloud
Establishing an internet connection creates an open communication to the ClockNine Cloud. This grants you the ability to create, manage and customize your own digital playlists. Modify your screens with the touch of a finger from anywhere you have an internet connection. Our system automatically generates your playlist and delivers your cutting edge content to your screens. Updates to your digital screens takes minutes not hours.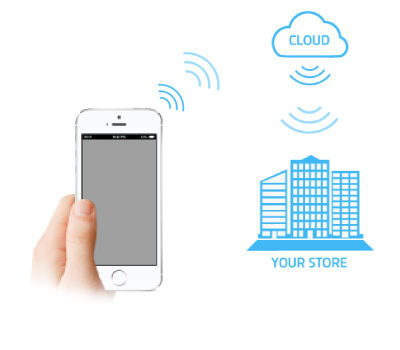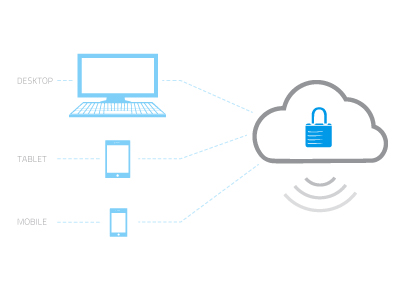 Usability
& Control
If you are the type of person who desires total control of their digital signage, Oh, boy do we have the system for you. Our content management system allows for seamless playback and maximum control of your digital content. Use your desktop computer, tablet or even your smart phone to make adjustments on the go.
ClockNine's advanced software is revolutionary, intelligently designed and completely user friendly. Architected around simplicity and designed to allow for maximum control, this system is Grandmother approved. That's right, you read that correctly. We actually user test our technology with our grandmothers to ensure straightforward, clean UX design.

Total
Playlist

Control
ClockNine's digital solution gives you the freedom to create and save your own digital playlists. Organize content however you like. Whether you choose to build playlists for dayparts, specific weekdays or even special events you have total control of your digital playlists.
ClockNine's Playlist Control allows you to make modifications to any playlist with the touch of a finger. Reorder playlist items or even modify image duration in seconds. Playlist Control also allows you to make custom edits to your content on the fly. Change sales price, content imagery or even an ad's headline with ClockNine's Custom Content. ClockNine makes managing your content a breeze with our total playlist control.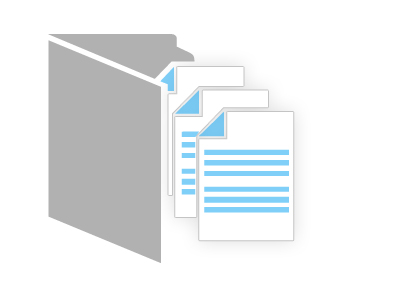 File

Flexibility
ClockNine's Digital Solution offers outstanding file flexibility. Mix and match audio, video and dynamic file types on your digital playlists. With over 15 different file type variations, our system offers total file flexibility. Your digital signage solution shouldn't limit your creative capabilities.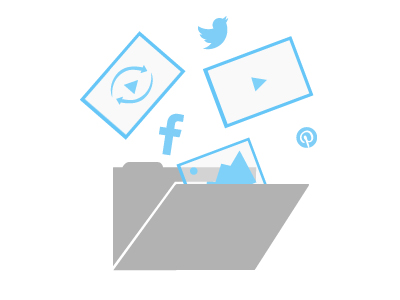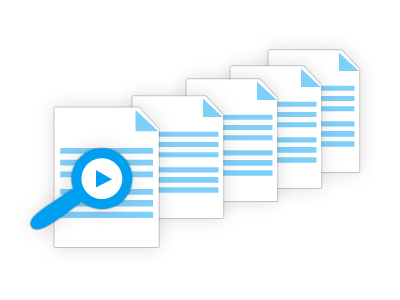 File
Preview
Over 65% of people are visual learners. That's why we have engineered File Preview to help you customize your playlists. Take a closer look at any piece of content as you build your playlists with ClockNine's File Preview. Be confident about each decision you make as you build your custom playlists.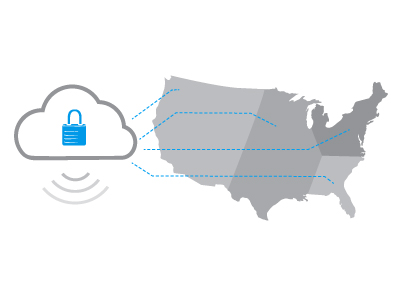 Network

Grouping
ClockNine has developed Network Grouping for clients who are managing a larger network. Set designated regions across your network to allow for mass digital updates. Create as many regions as you like and rethink how you manage your network. Let your marketing team update seasonal campaigns across entire regions with a single click.

Users
& Permissions
Interested in sharing a bit of your control? ClockNine has you covered with it's adjustable Permissions capabilities. Our system allows you to have as many users as you wish with various levels of authority. You determine the amount of control each user in your network has. Handoff custom content control to a store level manager or full playlist control to a corporate level marketing director. Our system allows you to share the management of your digital screens.