Content

Creation
Once upon a time design was considered unimportant among most top business leaders. Now design often drives a company's brand, marketing and strategy. While our creative team finds value in design, we also relish to incorporate science into our work. At ClockNine we're finding that sophisticated design mixed with vision science can drive sales.
We believe that Eye Balls = Dollar Bills. Translation : Connection with your consumer is vital. If no one is seeing your ad, what is the point of talking? At ClockNine we Rethink Digital® by using state-of-the-art visual attention technology to set and achieve visual goals.
We create smarter content that captivates, innovates and influences.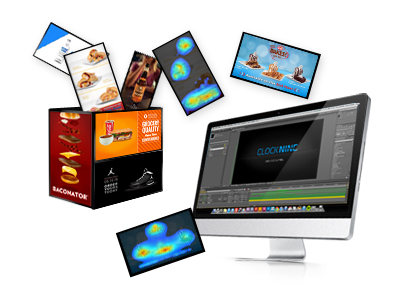 Visual Attention
Technology
At ClockNine we Rethink Digital® by infusing our content with vision science. Each ClockNine created design is visually optimized to maximize your marketing message visibility. Strategically inspired designers will help you to set and achieve visual goals. Our entire creative staff is educated to have a deep understanding of the human visual attention system and applies that knowledge in everything we create.
ClockNine is one of the first digital agencies to professionally apply this advanced technology to our work. Together we will create more visually stimulating and attention grabbing content. Rethink Digital® by maximizing your digital marketing efforts with ClockNine Creative.

Photo
&

Video

Shoots
Lights. Camera. Engagement. Sometimes creating the perfect concept means capturing an idea in camera. ClockNine is equipped with a seasoned team who can bring your vision from conception to completion.
Our content creation capabilities offer the full spectrum of creative expertise from pre-production to post-production. Let us assemble the perfect team with a nationwide network of producers, directors, photographers and food stylists sure to fit any budget.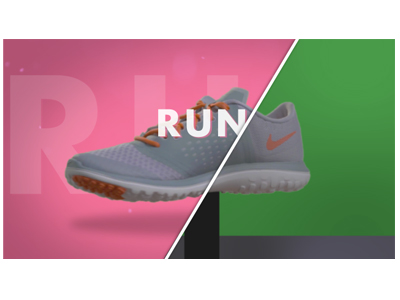 AB
Analysis
Every wonder what the effects of your content are? We Rethink Digital® by helping you run your own A/B test. Our team has years of experience measuring real data in in-store environments. Work with our experts match monthly sales data to your content playlist to give you an in-depth view on your contents effects.
Our creative team will lead you in architecting strategically driven designs that are visually optimized. Choose the A/B Analysis starter package that is right for you!
Single
2 Pieces of Content
FREE Visual Analysis
POS Data Study
Quarterly Reports
Triple
6 Pieces of Content
FREE Visual Analysis
POS Data Study
Quarterly Reports
Deluxe
10 Pieces of Content
FREE Visual Analysis
POS Data Study
Quarterly Reports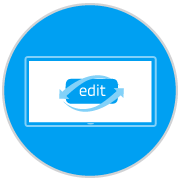 Digital Custom
Content
Custom Content allows for complete control of your digital content. Make edits to prices, images, text and backgrounds within your content in just seconds. ClockNine offers a variety of features to choose from including Editable Menu Boards, Custom Point of Sale, Social Media Control, Digital Daily Specials, Digital Product Rotator, Custom Weekly Calendar.
Maximize the value your digital marketing by utilizing ClockNine's advanced Custom Content to make modifications to your content anytime you like.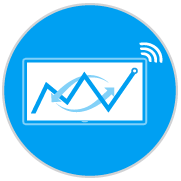 Digital

Smart Content™

Rethink Digital® with ClockNine's revolutionary Smart Content™. This content allows for worry free updates to your screens. It makes decisions based off of external data calls such as time of day, weather, social media, yearly calendar or even data from your POS system. Smart Content™ will keep your screens fresh giving you the freedom to focus on running your business.

Choose from a variety of features including; Smart Menu Board, Smart POP, Trending Order Integration, Weekly or Daily Specials, Weather Specific Content, Social Media and much more.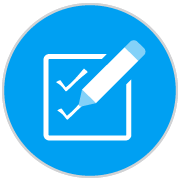 Digital Content

Management

Looking for assistance in managing your own screens? ClockNine offers care free content management. Our support team is able to assist you in managing your content so you can focus on growing your business.