Content

Creation
Everyone at ClockNine comes up with ideas, but our creative team members are the ones who can't stop until they have a great one. Our collaborative culture cultivates industry leading creative strategy. With problem solving designers educated to have a deep understanding of the human visual attention system, we're finding that sophisticated design mixed with vision science can drive sales. We believe that Eye Balls = Dollar Bills. Translation : Connection with your consumer is vital to effective marketing.
Our Creative Team is fueled by the hunger to Rethink Digital®. ClockNine's Content Creation team is constantly exploring new ways to evolve digital signage. Whether that's strategizing how to create more engaging ads or infusing our beautiful designs with real time data our experts strive to spark innovation. Our next-generation digital agency is focused on driving rich engagement with consumers.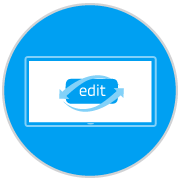 Digital Custom
Content
Custom Content allows for complete control of your digital content. Make edits to prices, images, text and backgrounds within your content in just seconds. ClockNine offers a variety of features to choose from including Editable Menu Boards, Custom Point of Sale, Social Media Control, Digital Daily Specials, Digital Product Rotator, Custom Weekly Calendar.
Maximize the value your digital marketing by utilizing ClockNine's advanced Custom Content to make modifications to your content anytime you like.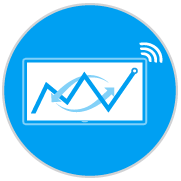 Digital

Smart Content™

Rethink Digital® with ClockNine's revolutionary Smart Content™. Digital Smart Content™ allows for worry free updates to your screens. It makes decisions based off of external data such as time of day, weather, social media, yearly calendar or even data from your POS system. Smart Content™ will keep your screens fresh and creative, giving you the freedom to focus on running your business.

Choose from a variety of features including; Smart Menu Board, Smart POP, Trending Order Integration, Weekly or Daily Specials, Weather Specific Content, Social Media and much more.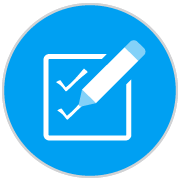 Digital Content

Management

Looking for assistance in managing your own screens? ClockNine offers care free content management. Our support team is able to assist you in managing your content so you can focus on growing your business.