ClockNine Digital Signage in Action!
ClockNine's system has been designed around usability and control. Learn how we Rethink Digital® and discover how easy it really is to use our system!

A two part company guided by one goal


Rethink Software
Innovative thinking that allows you to do more with less.

Rethink Creative
Technology + Creative blended to maximize your digital potential.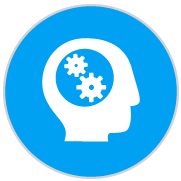 Rethink
Digital®
Regardless of the challenge, ClockNine's mission remains the same, Rethink Digital®. These two words guide every part of who we are as a next-generation digital signage company.
From the people we hire and to the way we design our software; this rally cry shapes our philosophy. It alters how we approach projects on a daily basis. At the end of the day, our objective is to innovate, revolutionize and inspire the world around us.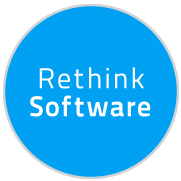 Cloud-Based
Digital Signage
ClockNine's Digital Signage Software runs on the ClockNine Cloud. Built from the ground up for a truly unique user experience, our content management system is designed for those who love total control. Our advanced software is revolutionary, intelligently designed and user friendly.
The ClockNine Cloud allows you to create, manage and customize your own digital playlists. Take the ClockNine Cloud with you on the go. Our digital signage interface allows you to make modifications from any device and update your screens in minutes with the touch of a finger.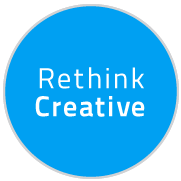 Digital Signage
Content
Rethink Digital® with ClockNine's revolutionary Smart Content™. Smart Content™ allows for worry free updates to your screens. It makes decisions based off of external data calls such as time of day, weather, social media, yearly calendar or even data from your POS system. Smart Content™ will keep your screens fresh giving you the freedom to focus on running your business.
Choose from a variety of features including; Smart Menu Board, Smart POP, Trending Order Integration, Weekly or Daily Specials, Weather Specific Content, Social Media and much more.
Industry

Application

The digital signage industry is evolving the way we do business. It's changing how people order in restaurants, shop in retail and how people interact with everyday entertainment. Find your industry below to get an in depth look at cutting edge trends and how they can i$